Information on how to renew your policy with the insurance provider Redbridge
In order to renew your Redbridge policy you will need your policy number. Your policy number will be noted within your renewal email from Expat Insurance, as well as in your renewal notice from Redbridge. Once you have collected this information you can process your payment online here.
Your policy number is your username. If you have forgotten your password you can click on the 'Change/Forgot Password' link below the red 'Login' button.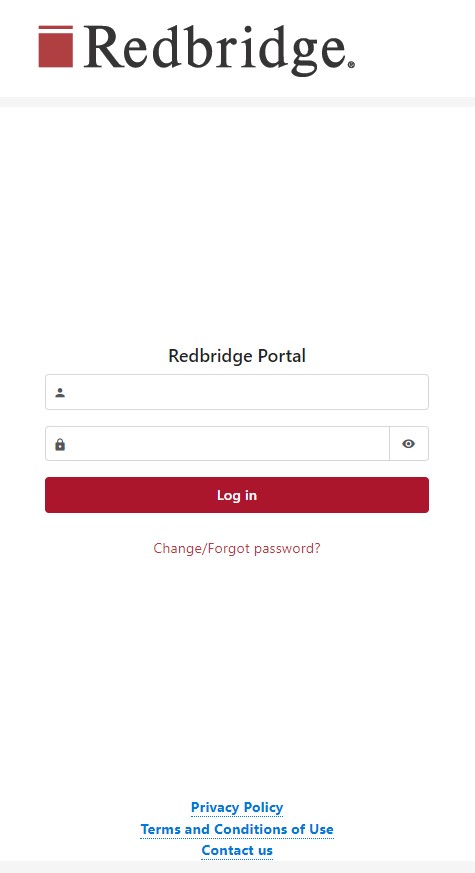 If you are a client of Expat Insurance and wish to make any changes to your policy or have any questions or concerns, please contact our renewal manager listed below.
Renewal Manager - Jason Wellner
Email: jason.w@expatinsurance.com
WhatsApp/Phone: +1 (312) 358-8136
If you would like to pay with a different payment option than a credit/debit card feel free to reach out to Jason with your preferred method and we can assist in processing the payment.