How to renew your health policy with the insurance provider BMI
To renew your BMI policy first log into your account through the BMI portal. If you have not signed up for an account you can do so with the blue 'Sign Up' link underneath the login section. To register you will need your BMI policy number. You can find this information on your certificate of coverage sent by BMI, as well as your renewal notice sent from Expat Insurance. Your welcome email will be from bmisql@bmicos.com. The certificate of coverage will be attached as a PDF with all of your policy information.
Once you are logged in you will see a client quick view dashboard. Towards the bottom of your policy information, you will see a button that says 'Pay Now'. Once you click on that button it will take you to the final steps to process your renewal.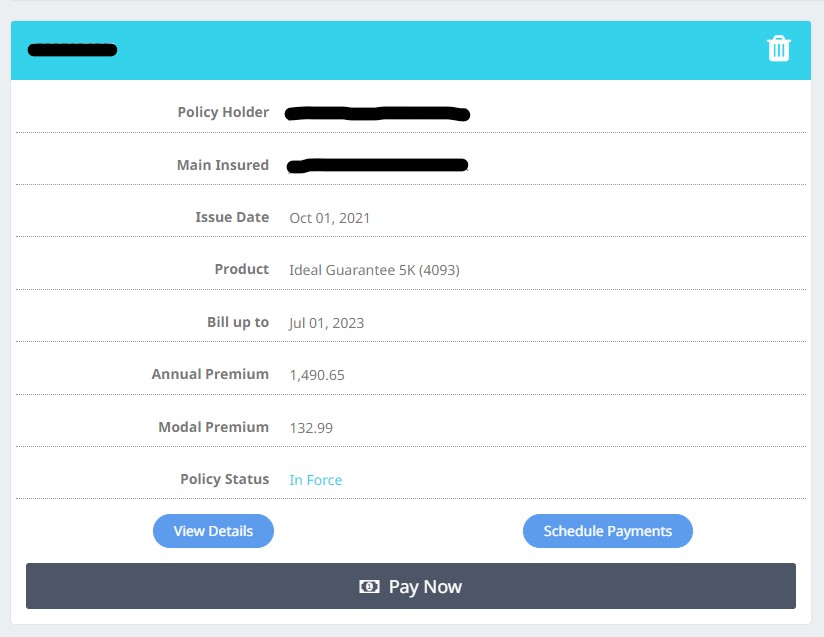 You can also register for recurrent payments by clicking 'View Details' > 'Internet Payments' > 'Register for Recurrent Payments'. If you are a client of Expat Insurance and wish to make any changes to your policy or have any questions or concerns, please contact our renewal manager listed below.
Renewal Manager - Jason Wellner
Email: jason.w@expatinsurance.com
WhatsApp/Phone: +1 (312) 358-8136
If you would like to pay with a different payment option than a credit/debit card feel free to reach out to Jason with your preferred method and we can assist in processing the payment.